CompTIA Certified Service
Windows Computer Repair for Central Maine:

Repair and upgrades for Windows Desktops, Notebooks and Netbooks
(Apologies: We don't service Apple products)
Home network installation and service
[On-site service temporarily suspended]
Computer Services
Coronavirus (COVID-19 Delta) Update
Currently, Maine has lifted mask requirements but individual businesses may still require them. To be on the safe side, you may wish to wear a mask and we are happy to wear a mask if you request it. You should keep yourself a minimum "6-foot" distance away from other persons and avoid physical contact.
Your equipment will get our thorough cleaning. We have been fully vaccinated.
Audio Disc and Tape - Conversion to CD with Digital Restoration:

Professional audio media conversion and digital restoration to CD:
Vinyl and acetate discs, 1/4" reel tape, standard/mini/micro cassette tape, VoiceWriter discs
---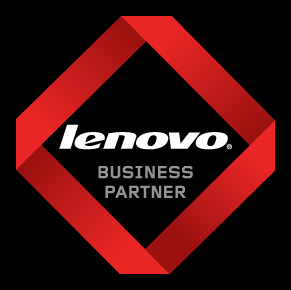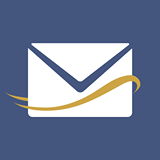 We recommend FastMail for your personal or business email (unpaid endorsement).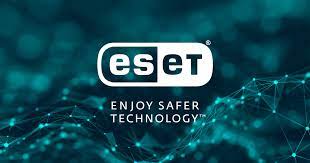 We recommend ESET for your security software (unpaid endorsement).
We recommend System Liquidation for nicely-refurbished Laptops and Desktops (unpaid endorsement).
©Copyright 2002, 2011
Evergreen Computer Services